Demand Skilled Providers
Feeling frustrated about lack of skilled breech birth provider options here in San Diego? Feeling inspired to speak up and demand better care? Then follow these links to contact your provider, hospital, or insurance provider:
---
Trainings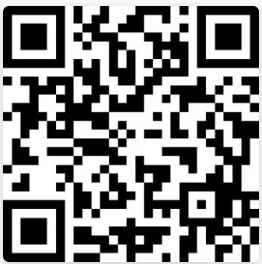 ---
Breech Birth Online Class with Maggie Banks
The vaginal breech birth option: Breech literature and guidelines are examined, and we explore the various options available (or not) to women and how these affect the woman and her baby.
Physiological breech birth: The 'what and how' of breech birth when support, rather than 'delivery techniques', is used.
Preventing and/or dealing with problems during vaginal breech birth: Appropriate care, timely recognition of problems, adept handling and engaging in collaborative conversations and care strategies are the focus of this aspect.
Joy Horner Online Breech Class
This class is suitable for anyone with an interest in learning more about breech birth. It is a practical class so it would be useful (although not essential) to have a model doll and pelvis set to practice the mechanisms and hands-on manoeuvres sometimes needed in breech birth. Joy teaches about normal breech birth, presents case histories, problems, and how to resolve them.
Heads Up- The Disappearing Art of Vaginal Breech Delivery (documentary)- Watch it today!
White Coat Black Art – Into the Breech
CBC Radio Interview with Betty-Anne Daviss
"There's major fear around vaginal birth. And trying to undo it is really difficult when you've got an entire cohort of physicians who have not been trained to do it. And more have been trained to fear it."